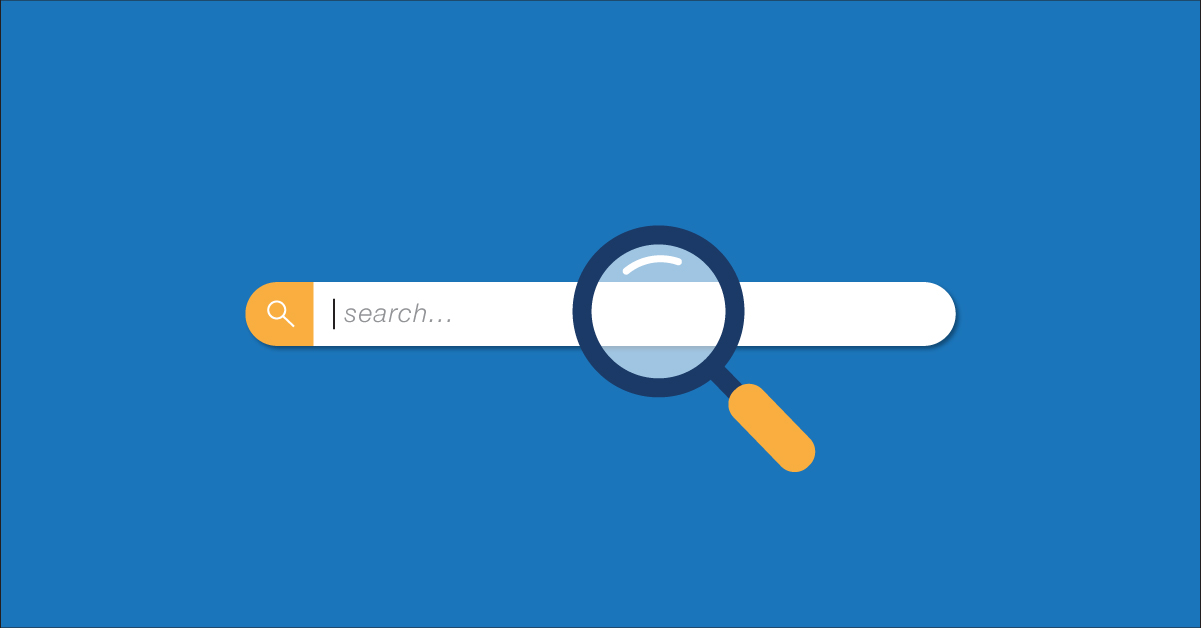 Managing an SEO campaign is a long-haul process that requires thoughtful planning, testing and learning—but most eCommerce marketing managers will tell you that it's well worth it.
From organic traffic increases to getting your business found online by more customers and increasing revenue, an effective SEO campaign is integral to being a successful retailer in 2019.
The future of eCommerce is here
Lightspeed eCom's built-in SEO tools do the work for you. Connect your social media accounts to help boost website traffic. Talk with an expert to see how Lightspeed eCom can work for you today.
SEO campaign basics
SEO helps maximize the number of quality visitors you bring to your site. By quality, we mean people that are actually interested in your products or services.
For most sites, the ultimate goal is to rank first on the search engine results pages (SERPs) for your desired keywords and phrases. This enables them to get as much traffic as possible from visitors clicking on their results.
SEO is a process that requires constant monitoring. Some choose to manage their SEO efforts internally, while others enlist agencies to help lighten the load. Regardless of who is at the helm of your SEO Campaign, it can take at least four to six months to even begin to see the results of your efforts.
Elements of SEO campaigns
While every SEO campaign is unique, there are several core elements that are included in almost all SEO campaigns.
Keywords

Link Building

Technical SEO

Industry Trends

Competitive Analysis
Let's dive into what each of these means.
1. Keywords
Keywords are words or phrases that are relevant to your business and are used to bring people who'll be interested in what you have to offer to your site. Having a keyword strategy in place provides a structure that helps search engines understand when your site is most relevant to what a person is looking for.
In addition to brainstorming your own keywords based on your target audience's needs and intents, you should look into the following to help with your keyword research:
These tools can be used to find long-tail keywords, search volume and queries that users have related to your main product and service offerings. Checking multiple data sources is essential since the information will vary across programs.
Keyword clustering
Keyword clustering is a highly effective SEO content strategy and involves analyzing keywords and phrases for patterns. Using these patterns, you can guide the creation of content that targets dozens of keywords at once.
2. Link building
Link building is another element that can support your SEO campaign. There are several types of links that direct traffic to, from and within your site, such as:
Inbound links:

links from other sites directing traffic to your site

Outbound links:

links on your site that send traffic to another site

Internal links:

links on your site that send traffic to other pages on your site
The more reputable a site is, the more likely it will be mentioned by other reputable sources. That's why search engines tend to rank websites with links to and from reputable websites higher in SERPs.
The process of link building in your SEO Campaign can be one of the more time-intensive elements of your strategy because it often involves pitching to media and nurturing long-term relationships. However, don't be tempted to build links carelessly in hopes of quickly spiking your organic traffic. Google punishes sites for engaging in link schemes, or actions that manipulate the links going to or from your site.
3. Technical SEO
Technical SEO is an optimization technique that allows search engine bots (programs that read through websites to determine their quality and relevance) to better crawl and index your site.
The process of crawling is a part of a more complicated series of actions that take place on the back-end: crawl, index, retrieve and rank.
Crawl:

The process of crawling involves web bots, or crawlers, that move through various websites and pick up important pieces of data along the way. If your site can't be crawled, that means the bots cannot collect data about it and, therefore, cannot be used to help search engines evaluate its relevance.

Index:

A search index is like the index in a book, and

Google's search index is over 100,000,000 gigabytes.

A page that gets indexed goes into Google's database of site information until it's ready to be retrieved.

Retrieve:

Retrieval is the process by which information gets collected and delivered as a result to a user's search. Google

uses advanced and complex algorithms

to help it determine what will be delivered as a result of your search.

Rank:

Most marketers are familiar with the search ranking. It's the position Google places your content when someone enters a query for a given word or phrase.
Improving your Technical SEO
Technical SEO's effectiveness is determined by how well the elements of your site can be cohesively understood by a search engine. There are many that are worth auditing.
Site speed: How quickly your site and its pages load
Site architecture: The way users can navigate through your site
Mobile-friendliness: How optimized your site is for mobile
Security: The level of protection your site has to ensure confidential web transactions
Structured data: Additional information about a site's page that helps crawlers understand it
Technical SEO can be one of the more intimidating elements of your SEO campaign because it involves looking at your site with a more quantitative lens. Even though it is possible to tackle technical SEO in-house, businesses may sometimes enlist a technical SEO expert to help them better understand the process.
4. Industry trends
Times change, technology advances and industries shift. Keeping up with SEO industry trends is an important way to ensure you continue to remain relevant to your customers.
Pay attention to how your customers are interacting and ask:
How do my customers communicate with each other?

How do my customers communicate with brands?

What channels are my customers using to search?

Do my customers refer to the item I offer using different words than they used to?
5. Competitive analysis
Lower barriers to entry are a great component of eCommerce. However, this means that competition can sometimes come up out of nowhere. Monitoring the competition can help you better understand how to get where you want to be and what you need to do to get ahead.
Look closely at the businesses that are ranking for the keywords and phrases that you want to be ranked for. How are they presenting their information? What types of content are they building? How are their pages structured? Use their tactics as guidelines, but always apply ideas in ways that will best support your own unique customer base.
Managing your SEO campaign
Remember to think of your SEO campaign as more of a marathon than a sprint, and that you may need to adjust your path along the way. Whether you're at it alone or with the support of an SEO agency, SEO campaign management is all about planning, learning and adapting–continuously.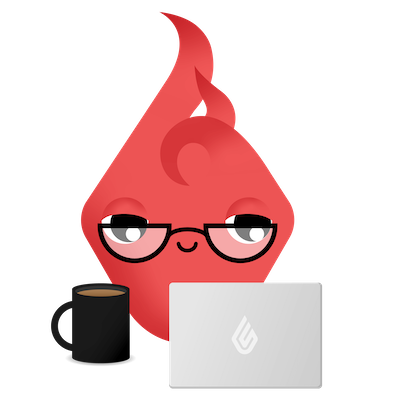 News you care about. Tips you can use.
Everything your business needs to grow, delivered straight to your inbox.