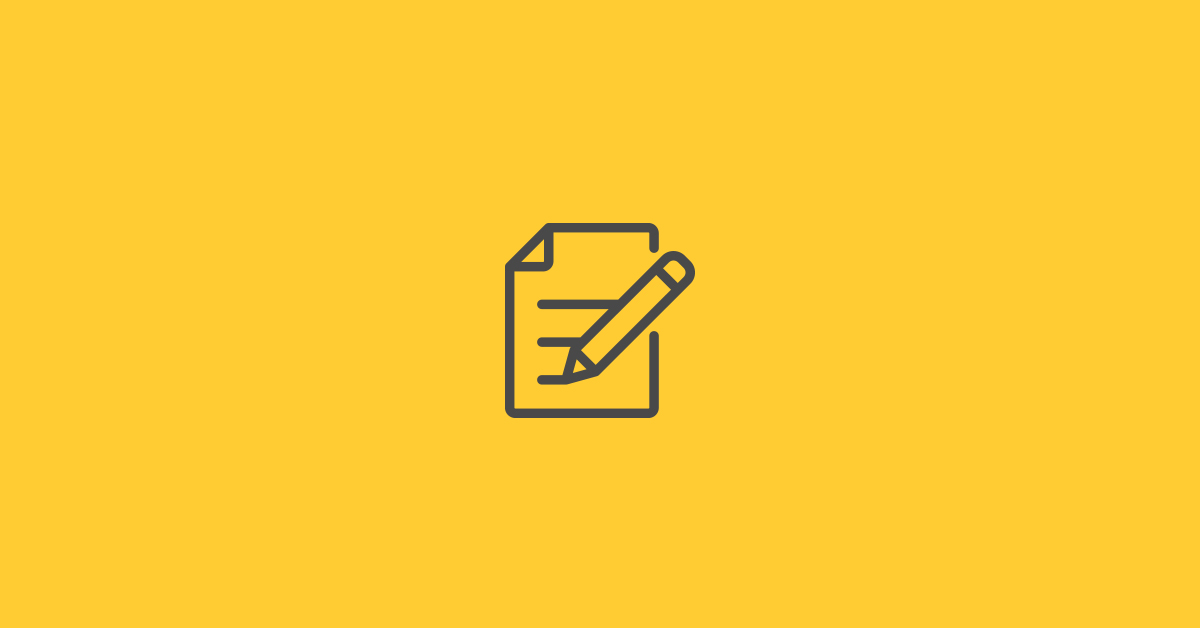 We hear the term "content marketing" gets thrown around a lot these days, but a lot of people are confused about what it means. Is it the same thing as copywriting? They both sound the same and both involve writing, but the reality is that content marketing and copywriting are two very distinct things.
What differentiates one from the other is their purpose.
If you're writing about a product or service with the intent of grabbing your audience's attention and compelling them to take a specific action (like making a purchase), that's copywriting.
If you're writing to educate and nurture your audience while not talking specifically about the products or services you're selling, that's content marketing.
Let's breakdown the differences and similarities between copywriting and content marketing, as well as how you can use both to build your retail store's brand, connect with, engage, and convert a consumer's interest into action.
What's copywriting?
Copywriting's goal is to get a reader to take a specific action.
That action can either be making a purchase, subscribing to your email list, signing up to your blog, contacting your support team, visiting your online store (you get the idea).
Professional copywriters typically specialize in writing short-form copy for website pages, advertisements, emails, brochures, and other promotional materials.
Copywriting is your sales pitch. If you're trying to get your readers to do something, read something, or buy something, that's copywriting.
What's content marketing?
Content marketing is the act of producing and distributing useful, valuable, non-promotional content with the objective of attracting and eventually converting prospects into customers.
Content marketers typically specialize in planning, producing, and distributing blogs, newsletters, podcasts, white papers, and reports with the objective of increasing brand awareness, credibility, trustworthiness, and notoriety.
Typically, everything a content marketer produces is related to your business but doesn't directly reference the product. Content marketing is designed to attract people who are looking for information, products, or services related to your business, and gradually earn their trust.
For example
Emily Weiss knows a thing or two about content marketing. She started her blog, Into the Gloss, in 2010, which eventually served as a springboard for Glossier, a beauty product and skincare company that's now a $1 billion brand. Into the Gloss earned its spot as a referential blog because it offers a ton of information that's relevant to its audience. It also doubles as a great place to ask people that are very likely to purchase Glossier which products and scents they want and use that to inform product development.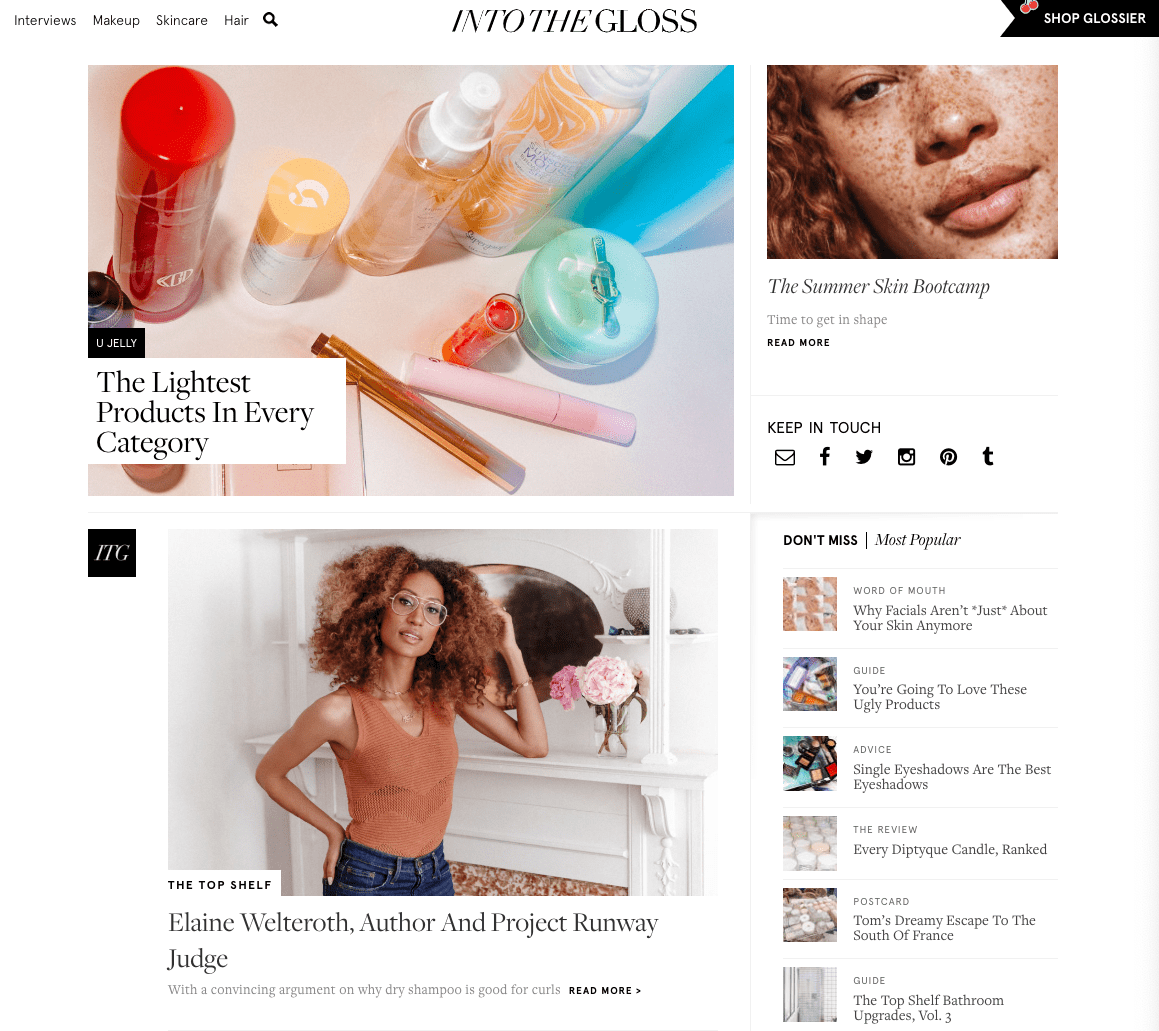 So, what's the difference?
You can't have one without the other and WebFx makes the distinction between copywriting and content writing clear with this fun analogy.
Think of copywriting as a complete meal with everything you need to nourish your website. It has:
Strong calls to action (CTAs)

Valuable information

Pricing and cost information
Now, think of content marketing as an appetizer. You don't necessarily need it, but it can keep your customers around and draw them in to consume more.
Content marketers typically specialize in planning, producing, and distributing blogs, newsletters, podcasts, white papers, and reports with the objective of increasing brand awareness, credibility, trustworthiness, and notoriety.

Applying copywriting and content marketing to retail
The value of great copywriting and content marketing for your retail business is enormous.
Great content marketing can bring more traffic to your website, generate more return visits, grow your mailing lists and ultimately expand your stable of potential customers. According to Total Retail, in 2019, content marketing is expected to generate $313 billion worldwide.
Great copywriting drives that stable of potential customers to take action and actually buy the products and services that you sell.
Here are a few ways retailers can use copywriting and content marketing together.
Seasonal fashion guides
Copywriting:

Write seasonal fashion guides for each major season, featuring your products naturally throughout.

Content marketing:

Send a quarterly fashion guide email to your subscribers, including content from the fashion guide, links back to the full guide on your site, links to featured products, and a

seasonal discount code.
Industry insights
Copywriting:

A sports retailer can start a March Madness content series, with updates on who's still in and who's out, featuring products throughout.

Content marketing:

Share your series updates on social media, using relevant March Madness tags to reach the entire audience of people who are following along with the games. This increases brand awareness and drives new customers.
Customer stories
Copywriting:

Interview customers about how they use your products, including personal images throughout the content, and even video, if possible. This can be fun for most types of retailers, from outdoor gear sellers to those who manufacture home goods. Include links to the products they talk about in the text.

Content marketing:

Host a live Q&A with the customer to promote the piece of content, engaging your followers and driving awareness for the new blog post.
Downloadable guides
Copywriting:

Create a lead-driving guide, that will provide value to potential customers while also allowing you to collect emails and build your subscriber list. For example, a furniture store could create a freebie comparing the three most popular couch styles, along with tips for situating them in a few different types of living rooms, paired with real images from customers.

Content marketing:

Add an offer feature to your website that slides in from the side, sits as a bar on the top of your site or comes to the center of the screen as the reader leaves your site. This encourages anyone who visits your site to share their email for access to the freebie.
Bringing it all together
The ultimate goal for both copywriting and content marketing is to engage new customers. Great copywriting entices and educates, while content marketing ensures they see what you've created for them. Combine strategic copywriting and great content marketing to make the most of these valuable tools.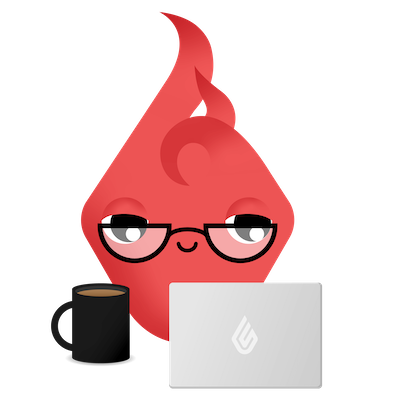 News you care about. Tips you can use.
Everything your business needs to grow, delivered straight to your inbox.