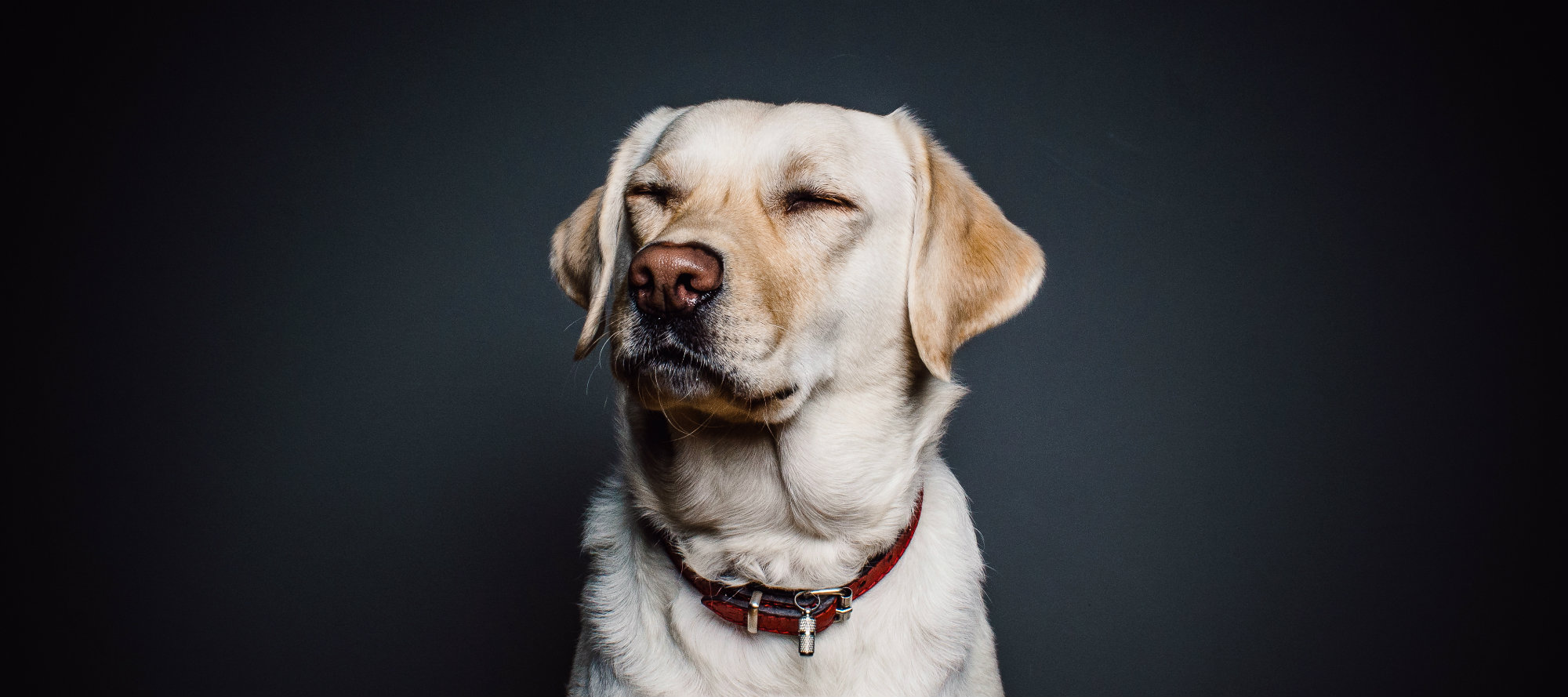 When we imagine walking into a pet store, childhood nostalgia seems to take over. However, we need to discuss the ethical implications of what one of our favorite business types has on society. While some may think that there can be nothing inherently wrong with selling puppies, kittens, snakes or goldfish, not every business holds themselves to high ethical standards.
How ethics have shaped the work environment
Research collected by the National Business Ethics Survey in 2013 showed that the vast majority of misdemeanors that occur within the workplace were not singular occasions but were repeated on a continual basis, often leading to a repetitive pattern.
The bad
The vast majority of incidents were expected from members of management.
Workers reported that if they informed upper management of the transgressions, they were highly likely to receive some form of punishment for having reported that information.
Employees were often afraid to report cases of incorrect behavior in the workplace for fear their co-workers would turn against them.
The good
Many companies within the US workforce who offer some form of ethics training has grown from 74% to 81% between the years of 2011 and 2013.
Companies now consider the ethical behavior of their staff when compiling employee reviews.
At least 74% of companies in the US in 2013 began sharing information across departments within their business whenever action was taken over a transgression committed by an employee. This has led to a subsequent fall in incidents like the falsification of documents within 2013.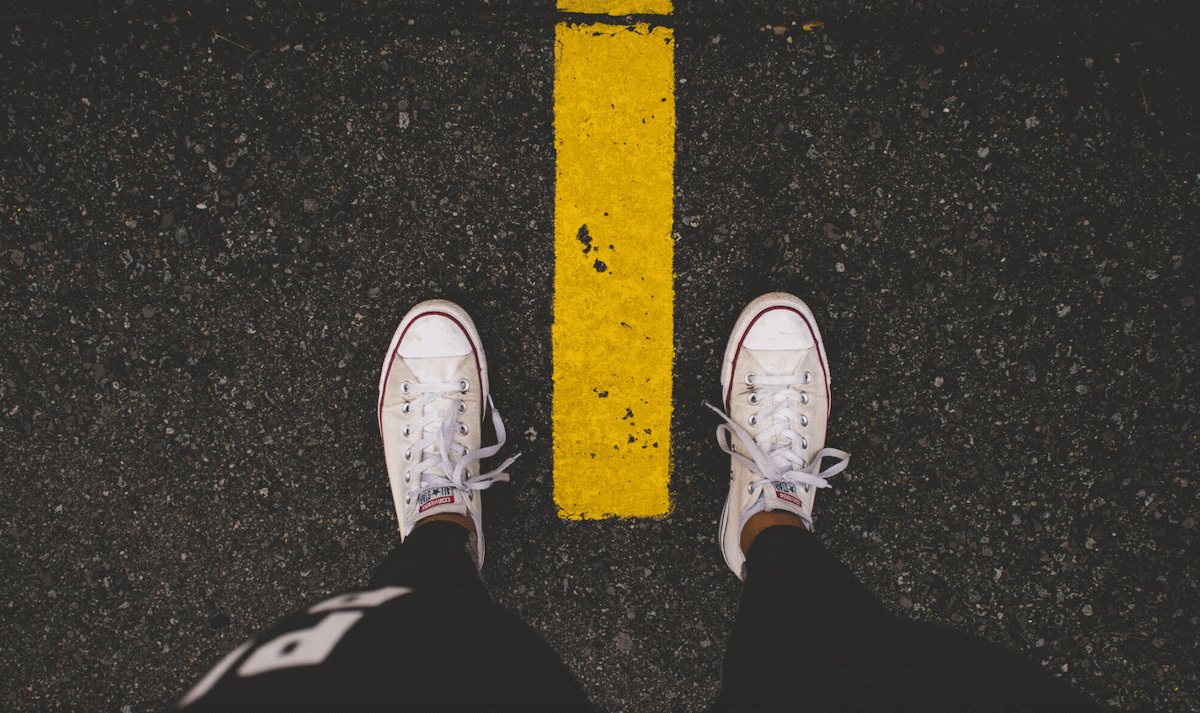 Ethics help build strong customer relationships
Customers are at the heart of every industry. Not only do you need customers, but you need repeat-customers who spread their love for your business through word-of-mouth marketing. You need to build long-lasting relationships with your customers.
A code of conduct within your company helps spell out the values of your organization and forms the baseline for all your customer relationships and dealings. This also helps guide your employees in the right direction when opportunities arise that may not align with the values of your business.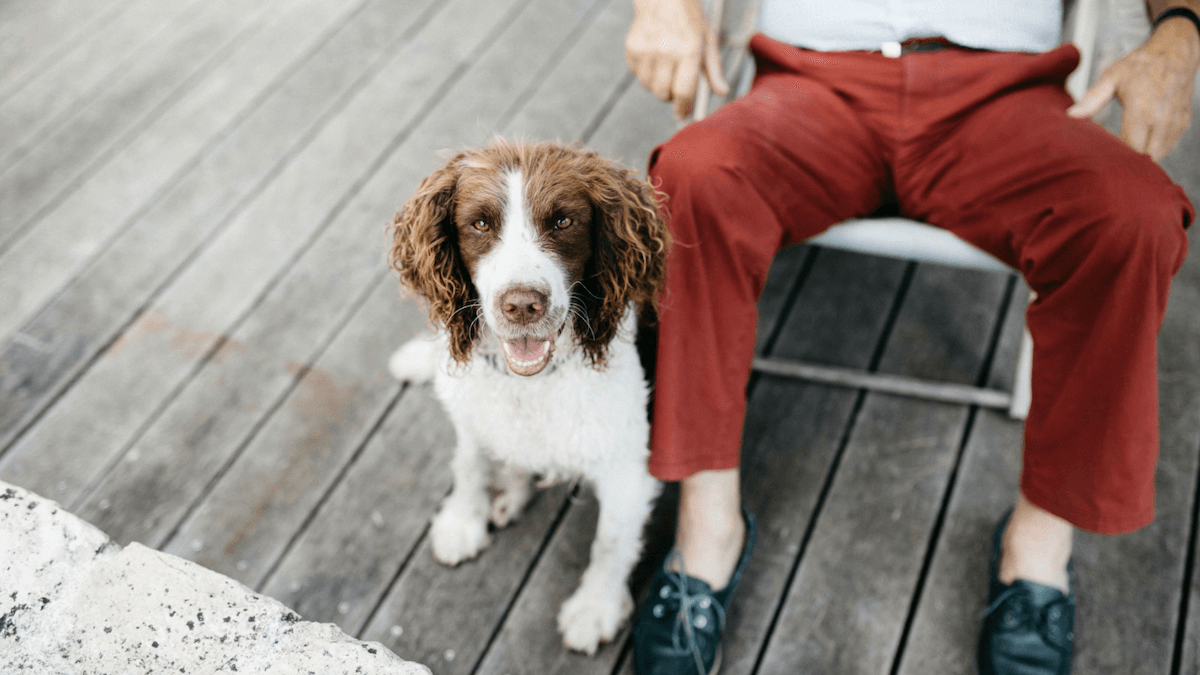 Hold your business to high standards and be transparent
Customers today have access to far more information than they used to and expect honesty and transparency from the businesses they support.
Always maintain the utmost level of transparency when it comes to any advertisements surrounding your business, never making false promises to your customers or potential customers.
When handling any financial transactions, giving quotations or rendering account statements, always give the correct information and hold your business to the highest level of integrity.
Make sure that your company values hold not only the utmost respect for the customer but also for your employees. Every one of your staff members is a spokesperson for your company, both while at work and when off duty.
It is particularly important for those in upper management to hold themselves to the highest possible standards, to set an example for staff members.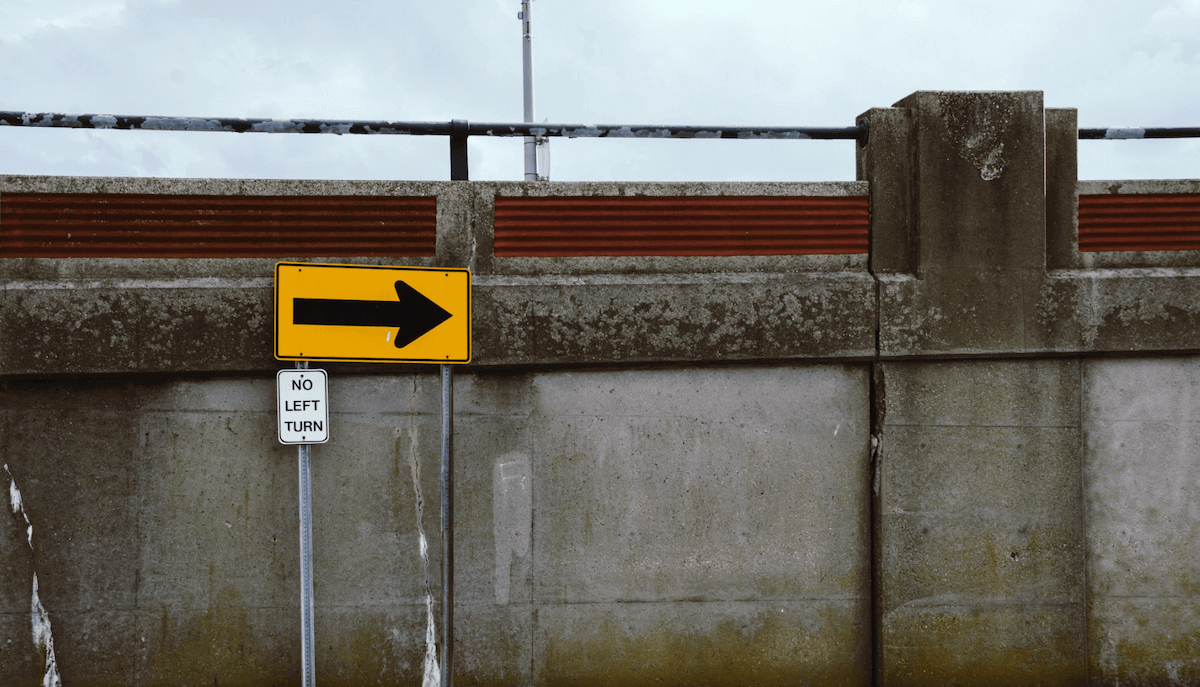 Ethics specific to stores that sell pets
There has been a rise of concern within society when it comes to the way animals are treated. Prospective pet owners now demand far more information about the origins of the animal they are purchasing, and how the animal was treated before it even arrived in the store. There are currently about 89.7 million dogs in the US living within households, according to the Statistics Portal. However, if you bought your puppy from a pet store instead of a reputable breeder or a local dog shelter, then you most likely got a dog that came from a puppy mill.
Furthermore, even if a pet store states that the site from which they received their dogs is USDA approved, this does not mean that it is not a puppy mill. The USDA requires extremely bare amounts of essential things such as food, water or housing.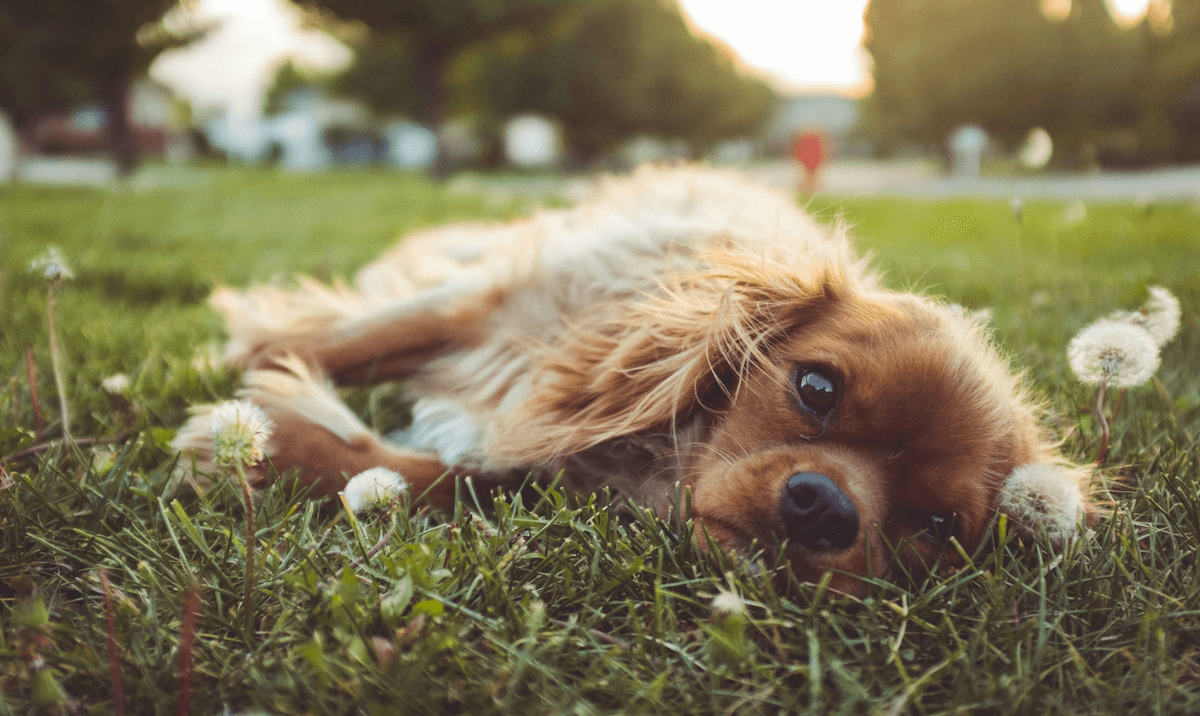 With this in mind, when considering selling animals in your pet store, do some research and make sure they come from reputable breeders. If you can't guarantee that you have the correct licenses for the animals you sell, you can try a different approach; encourage people to get their dogs or cats from shelters, where they can save a life, and then spoil their pets with treats and blankets from your store. In summary, when you want to bring home a golden retriever puppy, make sure you get him or her from a place that cares about dogs and supports ethical standards.
Ensuring ethics flourish throughout your business will not only improve your company's standing within the community but will also garner more business opportunities.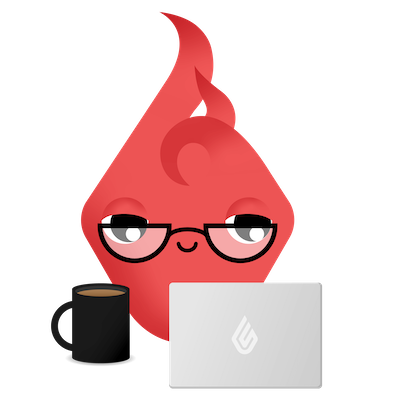 News you care about. Tips you can use.
Everything your business needs to grow, delivered straight to your inbox.