Back in 2013, Anthony Dyer travelled to Melbourne to get his education in brunch, coffee and Australian hospitality. It was there he got inspired to recreate the cheerful and welcoming atmosphere of Melbourne's famed coffee shops in London's East End.

"Over there every cafe is so welcoming, so friendly, just so happy to have you there, and it makes such a difference to the overall experience." Upon returning to London, Anthony noticed that it wasn't just geniality that was missing from London's coffee scene.

"There's great coffee in London; great brunches too—but rarely would you see a place pairing the two. You could either go for a great brunch, but the coffee would be substandard or you could get great coffee, but all they'd offer is toasties or paninis. I saw an opportunity to marry three wonderful things: food, coffee and hospitality."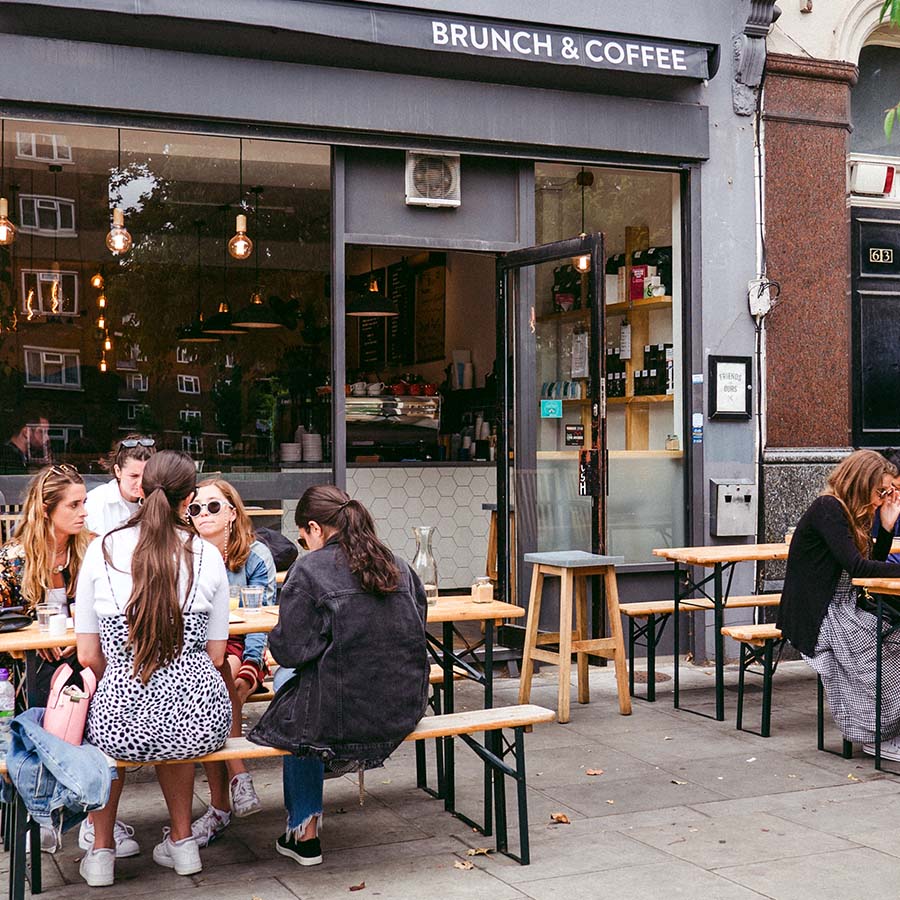 Friends of Ours is the realisation of Anthony's dream. Seven years later, they're still going strong on Hoxton's Pitfield Street. They recently opened a dark kitchen to help them through the pandemic, and have plans to open a new location within the coming year.

We spoke with Anthony about the pains and pleasures of running a cafe in 2021. Here's what he had to say.
Changing with the seasons
As any cafe owner in a large city will know, setting yourself apart from the competition is crucial. Fail to do so, and you could quickly drown in a sea of sameness.

Apart from their neighbourly ethos, Friends of Ours distinguish themselves with their seasonal menu. For Anthony, menus are a balancing act between keeping your offering fresh without driving away regulars.

"We try and keep it varied," he says, "We change our brunch menu with the seasons. So every three months we'll rethink it."

To accommodate such frequent menu changes, he needed a point of sale platform on which he could seamlessly upload new menu items, edit menus as needed, and track costs and quantities of goods being sold.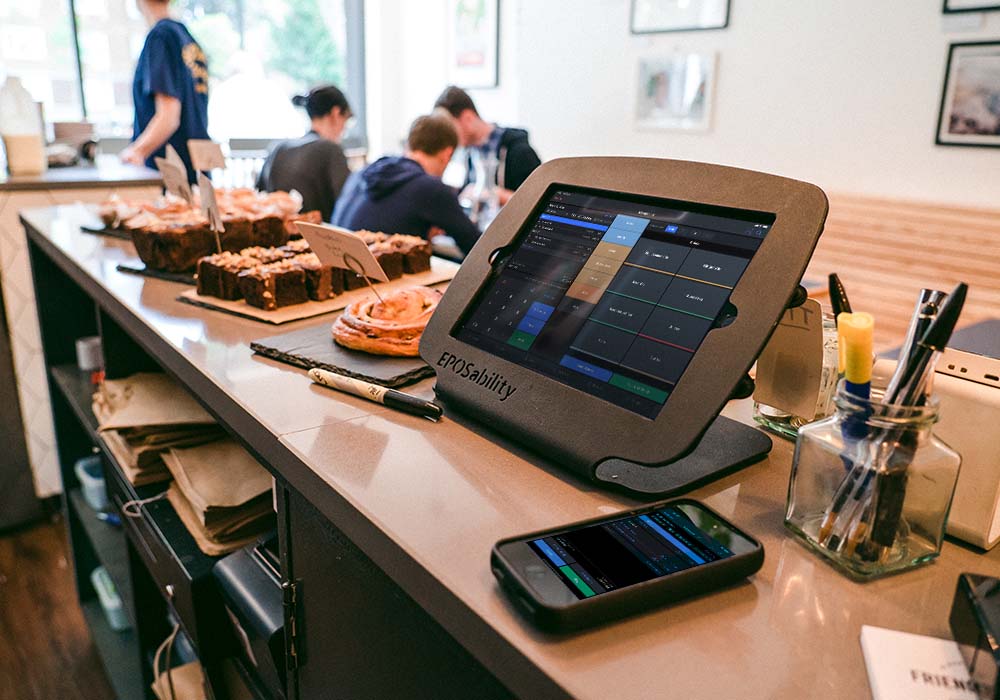 With Lightspeed Restaurant, Anthony can easily set up different menus for dining-in, delivery or takeaway—maximising their revenue while reaching more customers than ever.

'With Lightspeed, it's so easy to put new menu items up. You can have it up and running within 30 seconds. We can also upload a dedicated delivery menu and sync it directly with UberEats and Deliveroo.'

'It's so easy to set up new menus and roll them out. If you want to take a dish off or put a new dish on—it's straightforward.'
Expanding capacity with dark kitchens

Forced to close their dine-in premises due to lockdowns, Friends of Ours needed some way to serve their customers if they were going to stay afloat.

They started with a click-and-collect window at their Hoxton location and offering menu items on Deliveroo and UberEats. Using Deliverect, they were able to consolidate orders from both platforms on a single iPad screen. They soon had a loyal following on both platforms.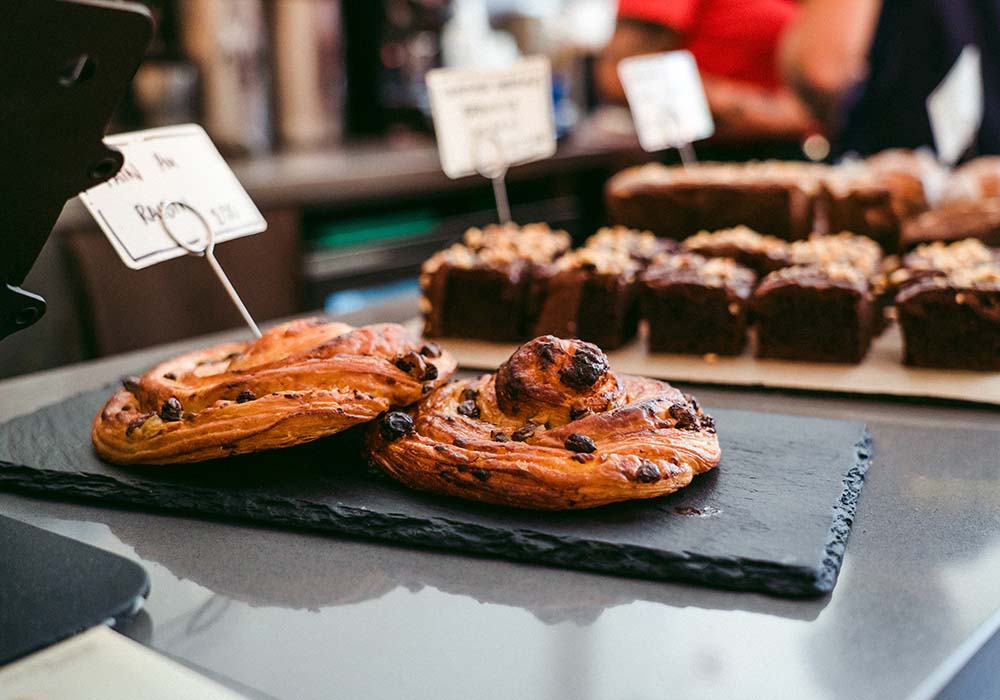 To better handle their new revenue stream alongside their more traditional eat-in concept, Friends of Ours utilised a dark kitchen space to grow their capacity without the need to lease out entirely new business premises.

"When we reopened we quickly realised we didn't have the space to accommodate both dine-in and delivery from a single kitchen. So we quickly looked around and found this dark kitchen in Bethnal Green, which was easy to fit out and get up and running.'

'Setting up a dark kitchen, and running a delivery service from Deliverect has allowed us to reach more customers and make more money. Our cafe premises are small, cosy and personal – and we like to keep it that way. A dark kitchen just allows us to have the best of both worlds.'

With a dark kitchen, Friends of Ours can continue growing their revenue even when there is a full physical capacity. It also means that their business isn't so affected by the elements. 'On rainy days, foot traffic used to fall dramatically because no one wanted to leave the house to get coffee. Now that we offer home delivery, we simply don't have that problem.'
Challenges on the road ahead
Despite being out of lockdowns and back to business as usual, Anthony still has his fair share of challenges as a business owner.

'We're finding that some food suppliers are running low and we can't get hold of certain stuff. So we're having to change the menu or just modify dishes. And, as always, there's the money side of things. We're always looking for ways to turn a profit so we can continue to grow.'

'But even though times are challenging, Lightspeed allows us to identify and focus on the areas where we can improve. Whether that's identifying our most profitable time of day—then either adjusting our staff schedule or setting up promotions accordingly—or tracking high-cost dishes that aren't selling, helping inform menu changes.'
Overcoming the labour shortage
Friends of Ours are also feeling the effects of the hospitality labour shortage.

'It's tough to get baristas, chefs or front of house staff at the moment. I used to put adverts up online and get thirty CVs within two to three days. Now I'd be lucky to receive a CV after three weeks.'

When asked about the main drivers behind the current labour shortage in hospitality, Anthony looks to wages as the big culprit.

"We need a cultural shift whereby hospitality is seen as more of a career as opposed to just a side gig, and higher wages are important to that. Some of my competitors are still trying to get people in for £8 an hour. And it's just not going to happen. Hospitality workers work hard, and they need proper wages."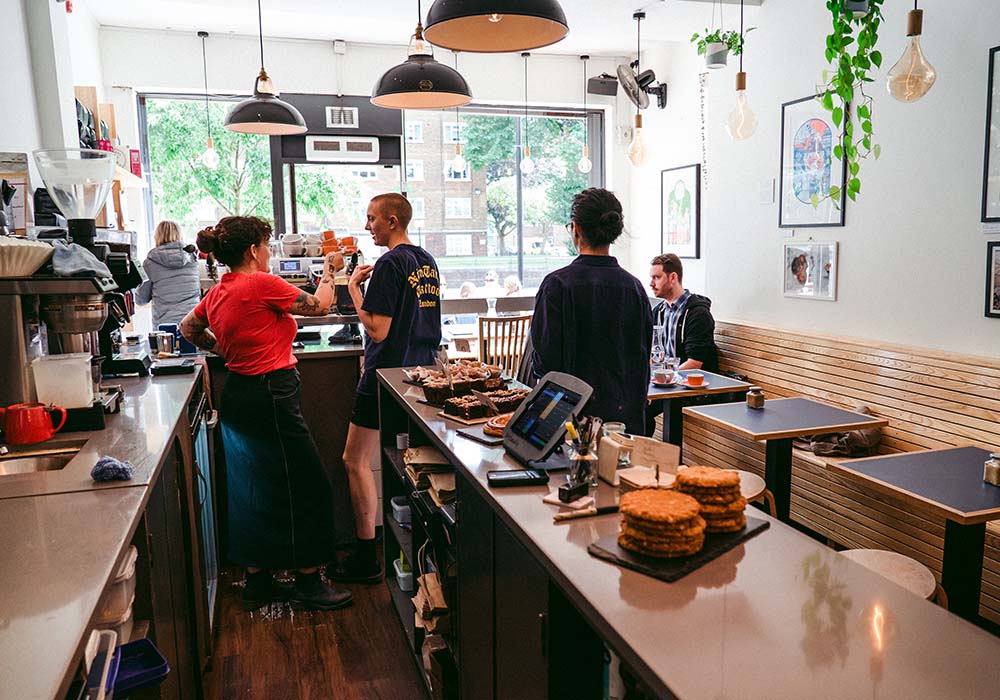 Anthony doesn't just talk the talk: Friends of Ours pride themselves on being a living wage employer. Good wages, Anthony claims, make for happier staff and lower turnover. The initial expense is worth it.

"We do try and pay people a proper wage, even if that does reduce profit slightly, I'd much rather pay people a decent wage and have them come into work in a happy frame of mind. I think that's stopped us losing staff.'

We also want to invest in our staff, and try to get people training in areas they want to improve, be that their barista or cookery skills, English language, whatever.
Suffering from staffing headaches?
This is your content
Taking a 'coffee cup half full' approach
Despite challenges that the hospitality industry is currently facing, Anthony looks ahead with optimism.

'I don't think there's ever been a better time to start a coffee shop. Landlords are keen to fill empty spots leftover from the pandemic. Places that landlords would have previously in the past would have tried to charge me one hundred and fifty grand for a deposit are now offering me money to go in and take it over!'

So, what are you waiting for? Speak with a Lightspeed expert today and start your adventure in hospitality.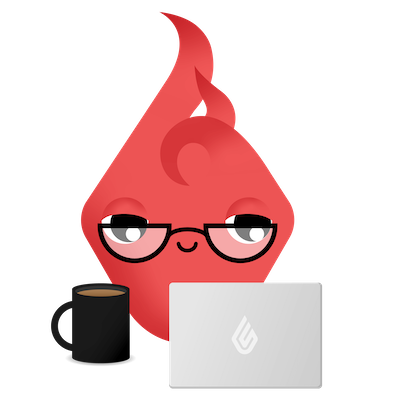 News you care about. Tips you can use.
Everything your business needs to grow, delivered straight to your inbox.