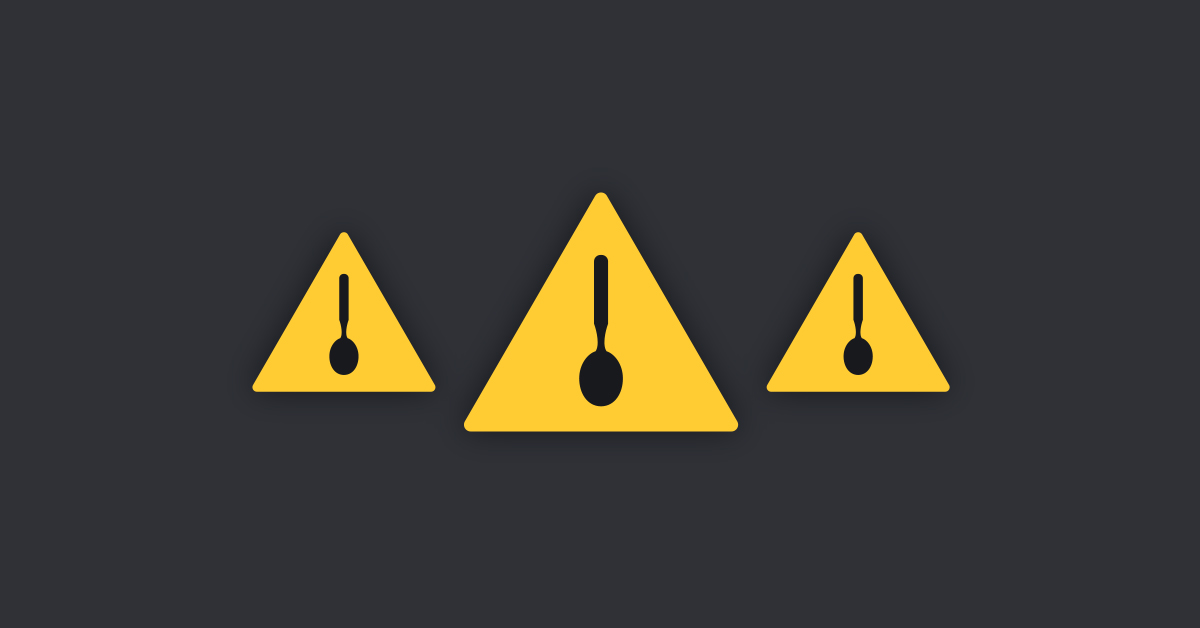 Many people dream of having their own restaurant, and it's easy to see why. According to the National Restaurant Association, the industry is projected to rake in more than $863 billion in sales this year. But running a restaurant comes with a lot of challenges and risks; the high-pressure environment leads to an increase in employee-related injuries. Knowing how to handle your restaurant risk management can mean the difference between success and failure.
Statistics from the National Floor Safety Institute show that every year, more than three million employees sustain injuries due to slips and falls. In addition to these injuries, workers are vulnerable to burns and lacerations, and customers could experience food poisoning or an allergic reaction.
As a restaurant owner, any one of these scenarios could leave a major hole in your pocket, or force you to close your doors for good.
Accidents are bound to happen but there's no reason for this to keep you up at night!
Our restaurant risk management checklist will help you prevent costly claims and let you focus on running your restaurant:

1. Foster a safe workplace
One of the best restaurant risk management strategies is to prevent injuries from happening in the first place. Punctures, cuts, and lacerations are some of the most common injuries that happen to people working in a restaurant.
With lots of employees working in a small area, it can be easy for someone to cut their hand on a knife. In fact, about 20% of all injury claims in restaurants are due to cuts and lacerations.
To reduce the risk of cuts:
Find the right

kitchen layout

for your restaurant.

Train kitchen staff on how to properly handle knives and sharp equipment

Provide cut-resistant gloves to protect hands and fingers

Place non-slip mats under cutting boards
The kitchen is also full of dangerous equipment that can cause burn injuries, such as ovens, stoves and fryers. Someone could spill hot liquids or accidentally touch hot pans and pots.
To minimize the risks of burns:
Require employees to wear long pants, closed-toed shoes and long sleeves

Keep the area near hot equipment free of clutter or debris to minimize the risk of someone bumping into stoves and ovens
Sprains and muscle strains make up the last major type of injury experienced by those in the restaurant business. Doing repetitive activities over a long period of time as well as lifting heavy objects can cause muscle injuries.
To protect your employees against sprains and muscle strains:
Show employees how to properly lift heavy objects, keeping the back secure

Follow the suppliers' height guidelines when stacking boxes

Keep heavy objects on lower shelves so they're easier to access
In addition, it's essential for restaurants to carry Workers Compensation Insurance. It's a legal requirement in nearly every state and it protects you and your employees should they get hurt on the job.
2. Take food poisoning and allergies seriously
Customers go to restaurants to eat good food, and the last thing that you want to happen is for a customer to experience food poisoning or have an allergic reaction. Not only is this bad news financially, but it will severely damage your restaurant's reputation.
Follow these tactics to reduce your food and allergy incidents:
Train your employees on how to handle food properly

Make sure employees wash their hands frequently

Provide cutting boards specifically for preparing certain foods such as meat

Keep the kitchen area clean and organized to avoid cross-contamination

Properly

design your menu

and make sure it clearly states which items might contain common allergens, like eggs, dairy, and nuts. The clearer your menu is the less complaints you'll receive. When it comes to catering to health conscious crowds like

Generation Z

, this becomes even more important.
If a customer does become sick at your restaurant, one way to protect your business is with the right insurance policies. General Liability and Product Liability can cover the costs associated with food poisoning claims.
3. Minimize alcohol-related incidents
If you serve alcoholic beverages, your restaurant may be held liable if a drunk customer causes property damage or harm to themselves or other people. Even if the incident happened outside your business' property, you could still be held responsible for the customer's actions. When it comes to alcohol it's key to have a restaurant risk management strategy in place.
In order to avoid any alcohol-related incidents make sure you:
Comply with your state's standards on the server training required for bartenders

Make sure that all drinkers in the restaurant are of legal age

Train bartenders to spot the signs of intoxication

Have a policy against serving alcohol to patrons who are clearly drunk
It is crucial to purchase Liquor Liability Insurance. This aims to protect your business against financial losses in case one of your customers gets involved in an accident or damages property after drinking at your restaurant.
4. Avoid cyber-related attacks
In today's hyperconnected world, hackers are getting more and more sophisticated with their methods of stealing people's personal information.
You may be thinking that restaurants are an unlikely target for cybercriminals, but the reality is that restaurants, just like many other businesses, store a lot of information that is vulnerable to hackers. This could include employee payroll information and customer credit card details, all of which a hacker would love to get their hands on.
Protect employee and customer information with these steps:
Create a system of managing all documents and records including contracts, receipts, billing statements, etc

Use a

cloud-based POS system

to ensure all your information is backed-up and secure

Provide access to sensitive information only to the appropriate people. For instance, you or your finance department should be the only ones who have access to employees' work information
When it comes to policies, consider carrying Cyber Liability Insurance. This policy covers the expenses associated with cyber-related attacks.
Know the risks
The key to running a successful restaurant is to know and understand the risks you face so you can plan ahead and avoid financial losses. At the end of the day, this will allow you to run your business as smoothly as possible and maintain a good reputation in the industry.
All of this information might seem like a lot to remember for you and your employees, and that's where an employee handbook comes in. When it comes to training and hiring new employees, it's important to be prepared with a thorough employee handbook that covers all details that help with your restaurant risk management. By learning how to manage restaurant risk today you'll be able to keep major accidents at bay.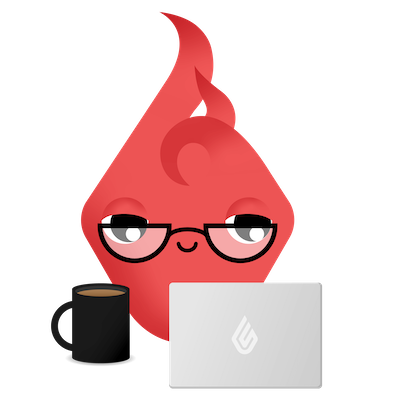 News you care about. Tips you can use.
Everything your business needs to grow, delivered straight to your inbox.