SOKO District enables online-first businesses to sell their products and promote their brand in premium retail spaces.

They take care of leasing, shopfitting and tech—help entrepreneurs access prime locations without the overheads.

In essence, they're a market ('soko' means market in Zulu). A market that hosts a wider diversity of brands and products than any traditional shopping centre ever could.

We spoke with Hugo de Vos, a business engineer at SOKO District, about how the platform works.

Enabling online-first brands in the physical space.
"All malls are starting to look the same," was Hugo's initial statement when describing the concept and purpose behind SOKO District. "If you take a look around in the mall in Johannesburg, Cape Town or Durban, you get the same types of retailers in the same spaces."

In 2019, Hugo and his team set out to change that, and reimagine what a shopping centre could be.

Their mission couldn't have come at a more pressing time. The world is seeing a rapid decline in shopping centres and brick-and-mortar retail spaces. In the UK alone, the number of shopping centres declined 83% between 2016 and 2021.

SOKO District saw the potential for physical, experiential retail to help businesses elevate their brand, reach new customers, and maximise both online and offline sales.

For Hugo and his team, online and offline retail aren't mutually exclusive. These two spaces should intersect and interplay so that any business can reach its customers wherever they are.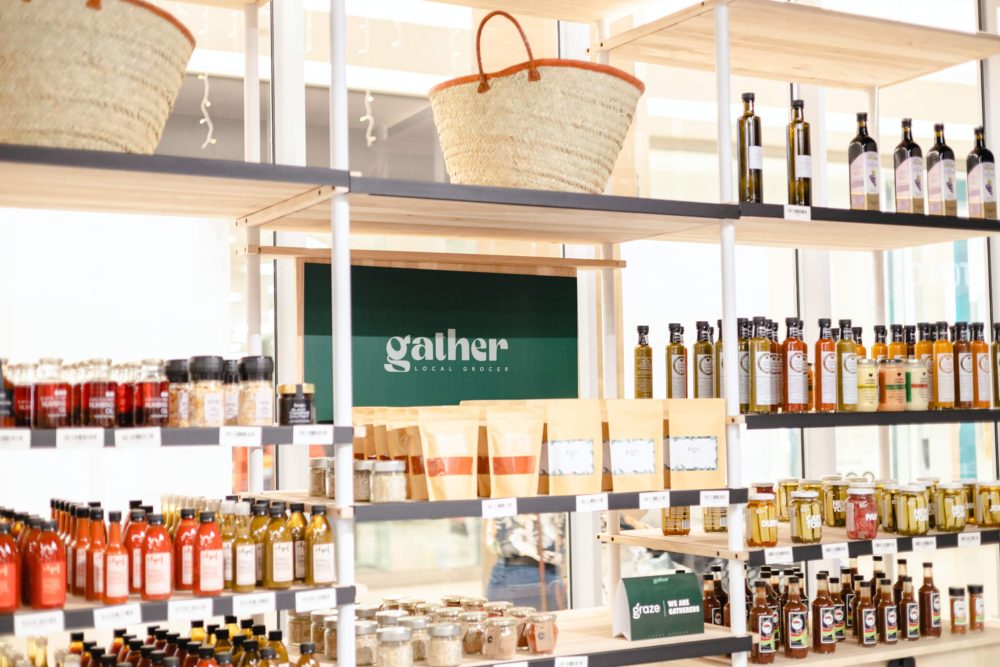 "A mall is where people can come to basically purchase multiple items at a single time. A whole bunch of online first brands that do not have access to that kind of space. And we give to them."

SOKO District use flexible leasing and shopfitting services to help these brands set up quickly. The result? Prime retail locations are available to independent entrepreneurs, not just franchises and big-box stores.
Providing the space to take risks
Any entrepreneur knows full well that to start a business is to take risks. However, many up-starts today lack the space or capital to take those risks.

Independent retailers have trouble figuring out what works and what doesn't without it taking a massive hit on their profit margins. This results in stagnation: an ability to innovate because they can't afford the risk.

SOKO District understands these risks first and foremost, as well as the personal connection that entrepreneurs have with their brand and products. That's why they enable them to test their products while minimising the financial risks involved with opening bricks and mortar shop.

"The real plus about SOKO district is that it gives online retailers a space to come and test their products in the real world," says Hugo.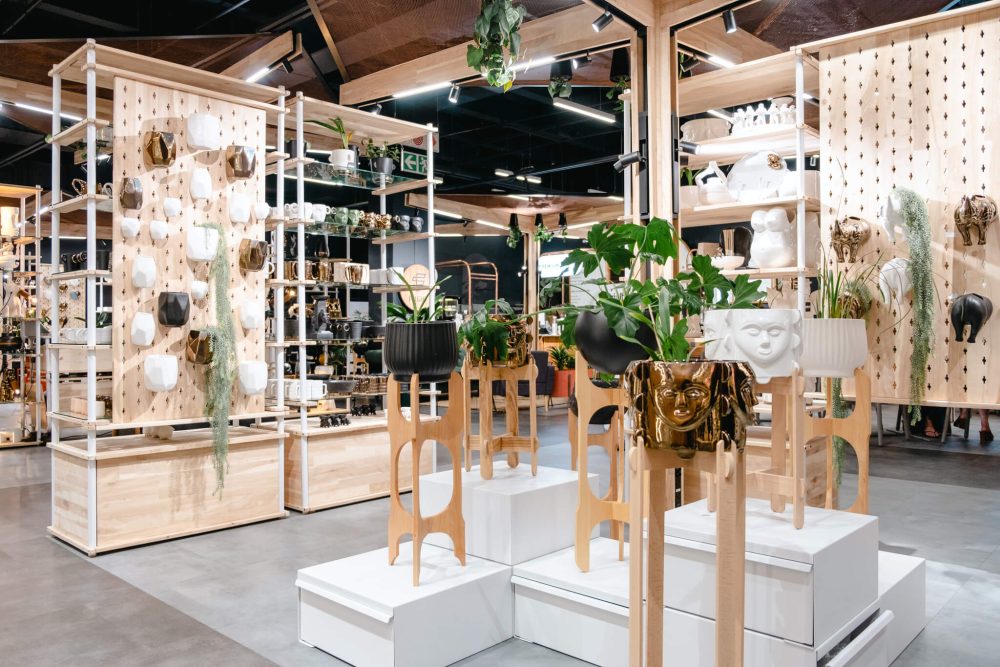 "For a lot of the retailers, it's their first physical store. A lot of retailers handle their products like their own children. That's how much they care. So making sure that we can accommodate and help them is important."

"If some products don't work, they can learn quickly without the risk of having a landlord breathing down their neck"
Empowerment through technology
Part of the service that SOKO provides independent retailers is equipping them with Lightspeed Retail POS. This empowers them to manage the nuts and bolts of their business: ringing up sales, managing inventory and taking payments.

"It's very easy for these retailers to get set up with us" says Hugo."They simply register and bring their stock. Our shopfitting is very configurable, so we can set up shop very quickly. It's a great opportunity for them to get into a prime retail space with good point of sale software."

"A lot of our customers have actually started considering going over to Lightspeed in other parts of their business because the good integration with online sales, the good inventory management, good outlet management and just the ease of checking somebody out through an integrated payment method, there's no air gap, it's all integrated."

But the value that SOKO provides its retailer through Lightspeed runs deeper than that. Lightspeed captures the data retailers need to focus on what works.

"Through Lightspeed sales reporting, we assist our retailers to understand what type of products are selling well and where they can improve. It's essential for retailers to understand those trends, and have eyes on them."

"One can go through a process of remedying poor sales but if it doesn't work, it doesn't work, and you need to be upfront with the brutal facts—Lightspeed empowers our retailers to do that."

Is the future of retail really online?
So where does physical retail fit into digital, omnichannel retail?

Hugo believes that there is still a yearning for experiential retail, and our State of Retail survey data says the same. 39% of global consumer survey respondents reported they'll shop mostly in-store over the next 6 months.
Omnichannel is do or die.
Read our global survey of over 2,200 retail professionals and customers reveals how the industry is evolving in 2022.
"
Over the past couple of years, we've been so used to just going online for everything. But people are starting the remember the importance of experience."
"Most of us, we really want to go into a store, feel, experience the product, make sure this is actually what we want. And it's not just feeling the product, it's the whole retail experience that I think people are longing for."
"A lot of these retailers actually get an increase in their online sales," says Hugo. This is a boon for retailers,
27% of which said that adopting or expanding their eCommerce presence improved their business the most in the last year.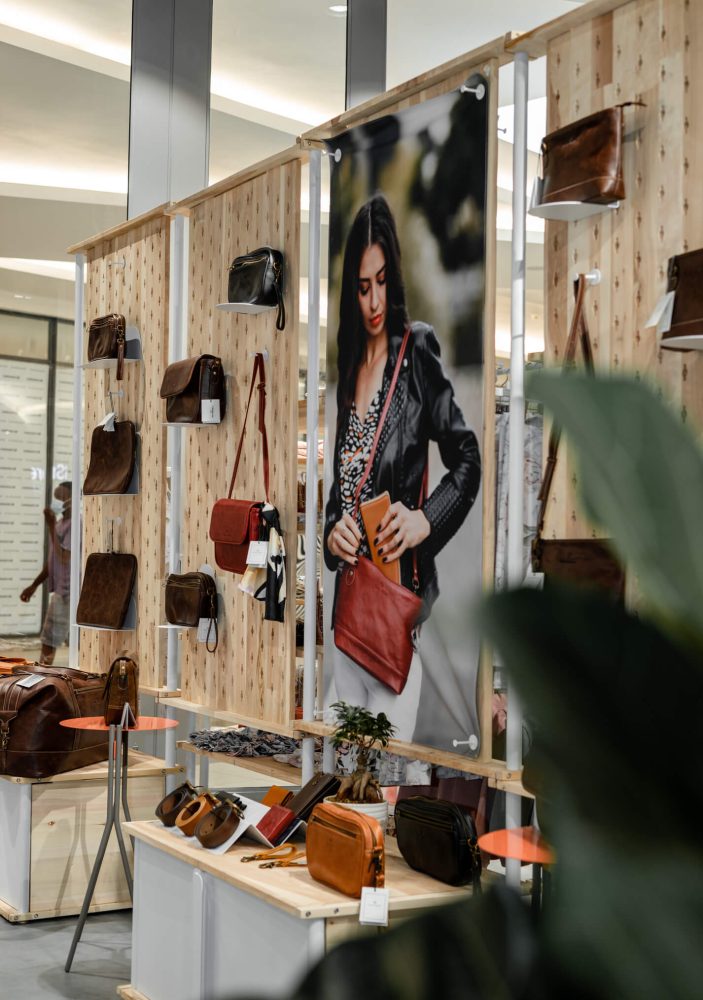 "SOKO District is as an exhibition space. Customers are there in the store, they can feel the product. They might see it and not necessarily buy it at that moment, but go away, think a bit about it, then either come back to the store or buy that product online because they've experienced it."

"A lot of our retailers have experienced positive feedback in terms of the way in which they actually now positively actually get more interactions online."
Leading the future with integrated payments.
A common bottleneck in retailers' workflows is the time it takes to reconcile transactions, which often involves going between payment providers and a point of sale.

Thanks to integrated payments within Lightspeed Retail's platform, SOKO District is able to provide a seamless payment service to their customers by reconciling their transaction data and paying it back to them, all from the point of sale.

"That wouldn't be possible without an integrated payments platform," adds Hugo. "We went with Lightspeed Retail because it enables sales, and inventory management and is operated on an iPad device."

But the clincher for us was it's fully integrated. After all, we are collecting all the funds and repaying it out to the retailers. We don't want the retailer that opens a store for a short term having to worry about gaining a point of sale machine and setting it up and linking it to their bank."

Hugo's decision to go with Lightspeed aligns with the behaviours of South Africans – 75% of which have recently adopted contactless payments as their preferred payment method.

"As with anywhere, but especially in South Africa, cash is quite expensive and we do not want these retailers to have to worry about it. So everything is card-based. That really drove our decision to go with Lightspeed."
Lightspeed ignites independent businesses everywhere
Powering the businesses that are the backbone of the global economy, Lightspeed's one-stop commerce platform helps merchants innovate to simplify, scale and provide exceptional customer experiences. Our cloud commerce solution transforms and unifies online and physical operations, multichannel sales, expansion to new locations, global payments, financial solutions and connection to supplier networks.
Founded in Montréal, Canada in 2005, Lightspeed is dual-listed on the New York Stock Exchange and Toronto Stock Exchange (NYSE: LSPD) (TSX: LSPD). With teams across North America, Europe and Asia Pacific, the company serves retail, hospitality and golf businesses in over 100 countries.
For more information, please visit: lightspeedhq.co.uk
On social media: LinkedIn, Facebook, Instagram, YouTube, and Twitter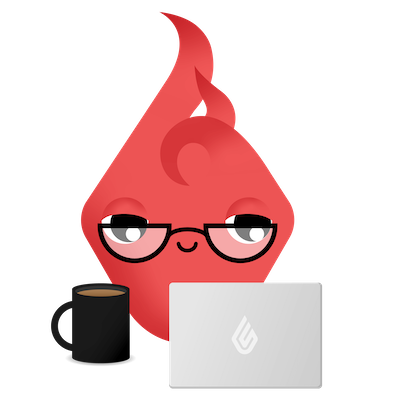 News you care about. Tips you can use.
Everything your business needs to grow, delivered straight to your inbox.