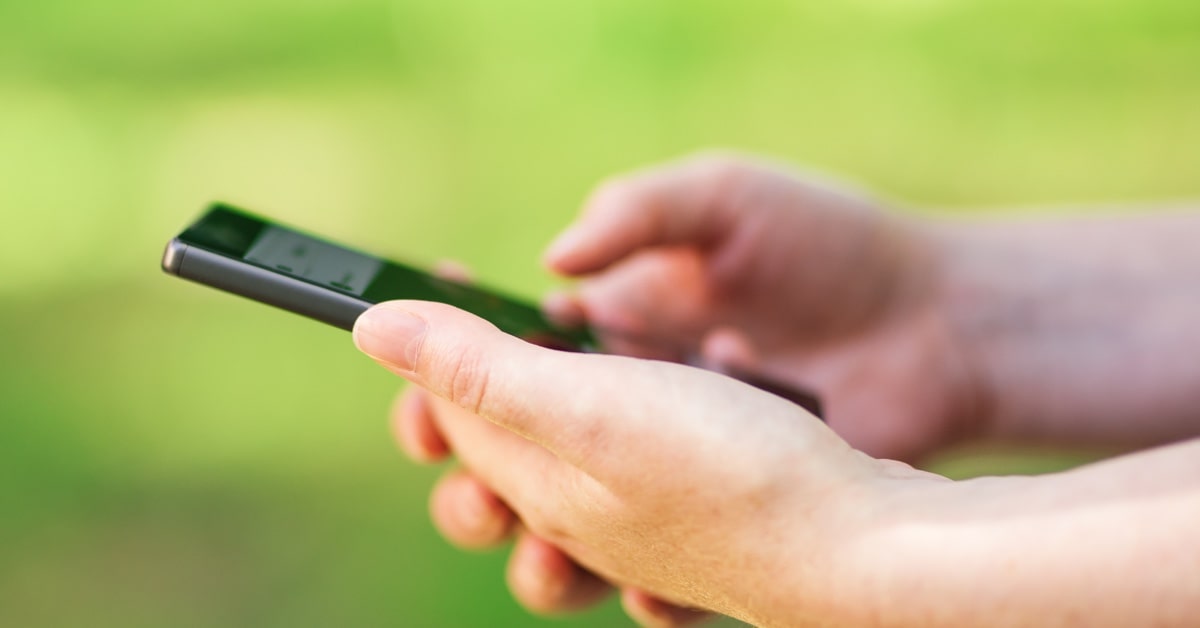 You wouldn't tee off without knowing the layout of the hole, so why do so many golf managers still use social media without proper planning? Many operators may feel a bit lost when it comes to preparing a social media strategy, and resources that are readily available online are often complicated and not tailored for golf courses.
We've designed a social media marketing plan that is specific to the needs of golf courses. The template covers the 4 main areas that you should begin with: Facebook, Instagram, Google, and Yelp. These four platforms are crucial because they cover every stage of the consumer buying process. Instagram and Google are great for initial discovery, Yelp guides the first purchase, and Facebook is a great way to keep people engaged with your business and come back to you repeatedly.
Properly preparing your online marketing will mean that you're not wasting your time posting things that won't lead to results. Here's what you'll be able to do with our free social media planner.
1. Decide what kind of content you'll post
Start by figuring out what kind of content you'll be posting on your different pages. Tailor what you're posting to each platform so that you'll get the most engagement. For example, Facebook is a great place to post longer tips and trick videos, while Instagram is more suited for pictures of your grounds and food items. Posting the right kind of content for each channel will make sure that you get high levels of engagement, which will both grow your follower base and keep your existing followers interested.
Next, set 6-month and 12-month goals for the metrics that you'll be looking to increase. Then, go back after those time periods to see if your results met your expectations. If you're not achieving the results that you were hoping for, it's time to do another analysis of your social media pages to see what's working and what's holding you back.
2. Do a SWOT analysis
You should perform a SWOT (Strengths, Weaknesses, Opportunities, and Threats) analysis on each of your social media pages to gain a better understanding of what your marketing strategy should consist of.
Strengths and Weaknesses
The strengths and weaknesses sections are focused on the content on your pages, based on the response rate that you get on those types of posts. If you're getting a low number of likes and comments on a specific type of post, you should probably stop posting them and focus on what's bringing in more attention. Generally, promo flyers don't do very well on social media, so you should avoid flooding your feeds with them.
You might see other businesses publishing certain types of promotions and getting great results, but that doesn't necessarily mean that you'll get the same response. Every follower base is different, analyzing what kinds of messages resonate with your followers is key. It is important to note however, that just because a promotional post for an upcoming tournament doesn't get a lot of likes and shares, that doesn't mean that people aren't clicking on the link to sign up for it. These posts do have a place in your golf course marketing plan, you just need to make sure you use them when appropriate.
Opportunities and Threats
Opportunities and threats consider the industry in general. You can look at competing courses to see what they're doing well and where they're lacking. You'll need to seize the opportunities and manage the threats.
An example of a great opportunity that not many golf courses seem to be taking advantage of in social media marketing is creating helpful tutorials for golfers. Capitalize on this gap in the market by being the first course in your area to offer this type of content.
One example of a threat is paid advertising on social media. Although not many golf courses are taking advantage of this channel right now, competition can easily heat up if another course starts investing a lot. What you'll need to do to combat this threat is to make sure that you're running better ads than neighbouring courses.
3. Make an action plan and a posting schedule
Creating an action plan is so important if you're going to actually carry out your golf course's social media marketing strategy. Break all the steps down into manageable tasks that you can complete and cross off the list. An ordered sequence of actions will save you both time and money. Test which kind of posts get the best feedback on your page before you start paying for advertisements to pop up in Facebook or Instagram feeds. That way, you're not spending a bunch of cash on a post that won't bring you any business.
A posting schedule is a crucial aspect of your golf course's marketing plan. Take the time to plan out all the different types of content that you'll publish during the month, based on when each platform gets the most traffic and on any events that you're running. If you've got a tournament coming up on the third Saturday of the month, make sure that you write a blog article and post to your social media channels at the beginning of the week. Visualizing everything that you need to do on social media will allow you to remain organized and consistent, leading to much more curated and professional pages.
4. Set up your golf course for online reviews
Gaining online reviews on websites like Google and Yelp is a great way to increase golfers' trust in your brand. Take your time when filling out your business profiles, making sure that all the information is correct and detailed and that the pictures that you use are high quality. Often times, these review websites are the way that people make their purchase decisions, so it's important to give a great impression. You need to respond to every review that's left about your golf course. Thanking people for positive reviews shows that you appreciate your customers and will encourage others to leave reviews as well. Negative reviews should be responded to with a thank-you and you should also make it clear that you take complaints seriously and that you're looking to improve. Customer service no longer stops when someone leaves your parking lot, you need to keep up with people online in order to build long-lasting relationships with golfers.
We've created a detailed social media marketing plan that goes through each step you need to take in order to properly implement an amazing strategy at your course. You can use this template to review your current social media plan and create a new one that will bring more people to your pages, and eventually, to your golf course. Combine this plan with great golf course marketing knowledge, and you'll see your follower count and your rounds booked grow tremendously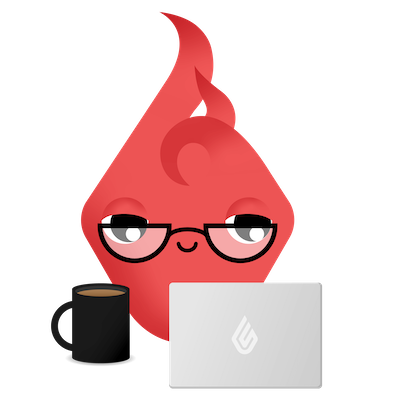 News you care about. Tips you can use.
Everything your business needs to grow, delivered straight to your inbox.