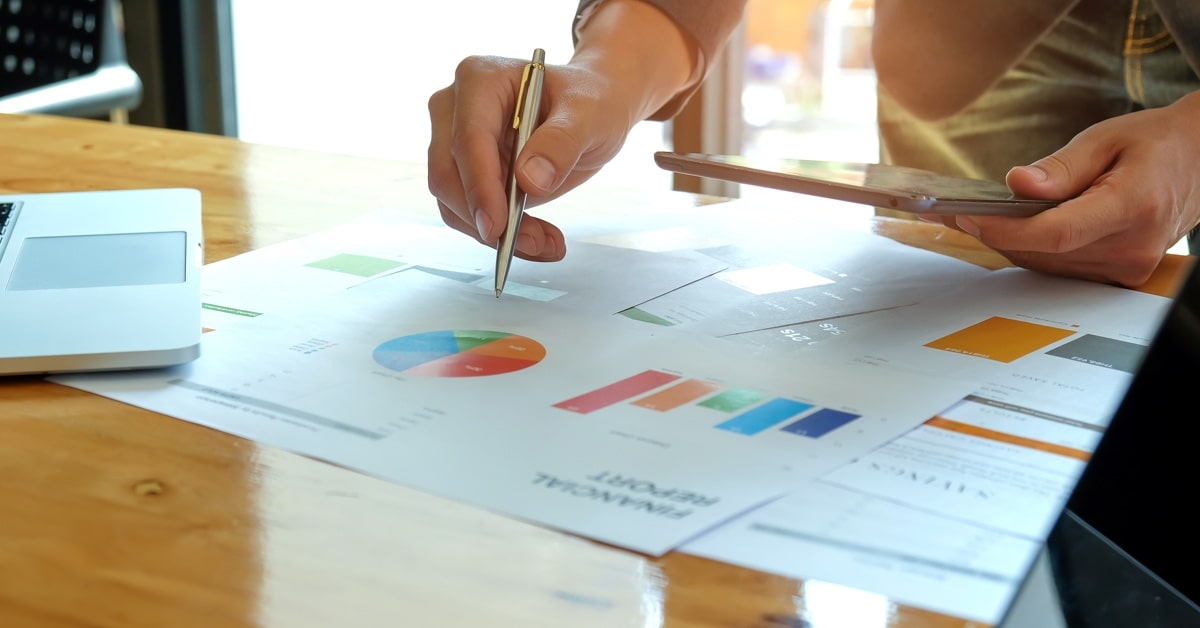 Properly collecting and utilizing data is one of the the most important skills a company must have if they want to stay ahead of the competition. The golf industry is not immune to this trend and to be successful in the long-run, operators need to leverage technology to help them gather valuable information. Doing so will facilitate the implementation of better strategies and enable courses to get the most out of every dollar invested.
Gone are the days where pen and paper tee sheets, customer records and monthly inventory checks suffice to run a golf operation. Technology has made it easier than ever to collect powerful data while spending less time analyzing it. Cloud-based open API golf management systems for example, allow data from different platforms to be collected simultaneously.
While having a lot of data is great, you need strong Business Intelligence (BI) and Customer Relationship Management (CRM) tools to properly aggregate all of it into useful reports.
6 Easy Data Collection Strategies
To make CRM and BI tools useful, you need a robust set of data first. The good news is that modern technology makes data collection a lot easier. Here's six ways you can use technology to help strengthen your golf course's data collection efforts.
1. Online booking
Every time a customer books a round through a booking tool on your website, you get an opportunity to collect valuable data. An average booking tool should at the very least collect player type, email, first name, last name, and phone number. More advanced booking tools will also record number of rounds booked, purchase history, preferred booking time, booking channel, and more.
2. Website optimization
Modern websites are able to collect a ton of data about web traffic. Knowing IP addresses, and tracking web interactions can help with targeting digital ads. This kind of data can also help with understanding a customer's path to purchasing tee times or products online.
3. Mobile app
Mobile apps collect a ton a data on their users. That's because they follow the user around in their pockets and can track geolocation data, while also capturing valuable demographic data similar to what the booking tool can collect. Operators can use this data to send timely push notifications directly to the app based on location, round booking frequency, customer loyalty point balance, and more.
4. Point of sale
With a well trained staff, you can turn every transaction at the POS into a data collection opportunity. Ask for their email if they booked through the phone, or if it's appropriate ask when their birthday is. A robust POS system can help too, use it to track customer purchases to help determine brand preferences, purchase history, and preferred play times.
5. Customer loyalty programs
A tried and true method for many industries, the customer loyalty program not only encourages repeat visits and customer happiness, it helps with collecting incredibly valuable data. Modern customer loyalty software helps with understanding who your top customers are, who is likely to become a top spender, and who is slipping away. Once you know who fits into each group, you can focus your marketing efforts and generate more revenue.
6. Customer surveys
This classic method of data collection is wonderful for gathering detailed demographic information and understand customer happiness. You can use a survey to extract any data you want, just be careful not to induce survey fatigue.
Analyzing Data
Many individuals use the terms BI and CRM interchangeably thinking that they are the exact same system. These systems certainly overlap in terms of functionality but it's important to keep in mind that they're not substitutes.
BI tools were developed to help businesses make better strategic decisions. It extracts information across all systems in your facility to create detailed reports on business performance. For golf courses, these reports mainly consist of information regarding course traffic and revenue streams. This will allow you to identify gaps in your strategy and know where you need to concentrate the club's efforts.
CRM, on the other hand, is more consumer-centric as it focuses on the customer's experience at all levels including marketing, sales and customer service. A good CRM should collect a variety of data points such as number of rounds booked, playing frequency, customer loyalty points, gender, age, booking channel preference and many more. This abundance of customer information will allow you to properly segment and target customers.
Putting Data To Use
Now that you know the difference between these systems, how can you leverage the data collected to support your current and future strategies?
CRM information is especially helpful for two integrations, email marketing and customer loyalty. Email marketing remains a pillar in today's golf industry. Proper golf market segmentation and targeting was once time consuming and difficult but no more. CRM systems can now connect directly to email marketing software which allows you to set up automatic emails based on specific customer traits and behaviours. Ensure that your marketing campaigns are tailored to your customers so they cut through the noise of a crowded inbox.
The same logic applies to customer loyalty, there's no such thing as a one size fits all program that caters to every customer type. Luckily, your CRM will allow you to determine the different expectations and habits your golfers have which in turn enables you to build a custom marketing plan that appeals to their exact needs. If properly executed, you will establish a bond with your customers and increase the likelihood of repeat visits.
The beauty of BI lies in its extensive analytical capabilities. It connects to every integration in an cloud-based open API golf management software and creates informative reports of your course's health. The reporting can be done based on specific criteria whether it's on a very high or granular scale.
The most important thing to look for in a BI tool is the occupancy reports. The insights they provide are crucial when determining the number of employees you need, your tee time pricing and your promotional campaigns. Truth be told, BI can be quite complex even for technical and tech-savvy individuals. So, be sure you find a system with easy-to-use, intuitive and customizable dashboards.
Having The Full Picture
All in all, data is the driving force behind your strategy and allows you to look into the future by improving current performance. While the focus has been on the information provided by your CRM and BI platforms, good golf mangers shouldn't solely rely on these tools. It's also essential for you to keep track of every integrated platform individually. BI tools are very powerful but they do have certain limitations in terms of their analytical capabilities so make sure you have a full 360 vision of your golf course operations.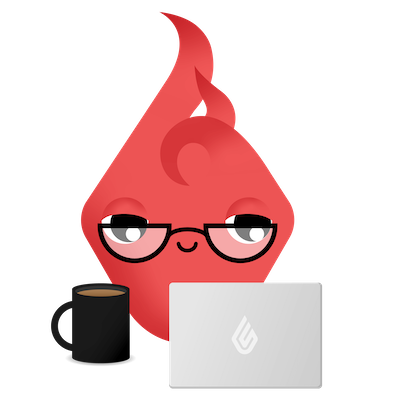 News you care about. Tips you can use.
Everything your business needs to grow, delivered straight to your inbox.