The holiday season provides ample opportunity to get new customers through your door. But how do you keep them coming back once the holidays are over?

There's no hard science to it, but there are some tricks you can deploy to get your restaurant at the front of customers' minds this holiday season and beyond!
Keep customers engaged

Encourage UGC

Refine your table service

Introduce festive menu items

Get customer feedback

Leverage email and SMS
1. Keep customers engaged
By fostering engagement, you build a sense of community that inspires loyalty and demonstrates the value you place on your customers.
Although not everyone within your social media following will necessarily celebrate the holiday season, a large bulk of them will have shared ideas and experiences of this time of year—from aesthetics to festive dishes and rituals.

That said, their feeds will no doubt be pretty saturated with holiday posts already. You should see this as a challenge: how can you make your restaurant stand out of social media this year?
What holiday traditions can you reimagine, and how?

What issues are people reluctant to address this time of year?

What are your competitors doing, and how can you set yourself apart from them?



Asking yourself these questions is a good starter for planning posts that your audience will engage with.
2. Encourage user-generated content (UGC)
User-generated content does more than simply create a buzz around your restaurant. It's created by your customers, and thus comes from a more authentic place than traditional marketing.
It's content that your consumers can engage with and relate to in a way they're familiar with. UGC grows trust in your brand by providing social proof of its selling points.

A 2020 report by Mention Me found that 51% of UK consumers trust brand recommendations from friends and partners more than anyone else, and trust is a strong determining factor in restaurant customer retention.

There are various ways you can encourage UGC among your customers. Vibrant, beautifully plated dishes or aesthetically-pleasing interiors can compel customers to share their experiences on social media.

3. Refine your table service
Restaurants often see a massive peak in volume during the holidays season. It's therefore important that you have the right tools at hand to ensure things go smoothly.

How your guests experience your table service can determine how they perceive your restaurant as a whole, so it's important to get it right.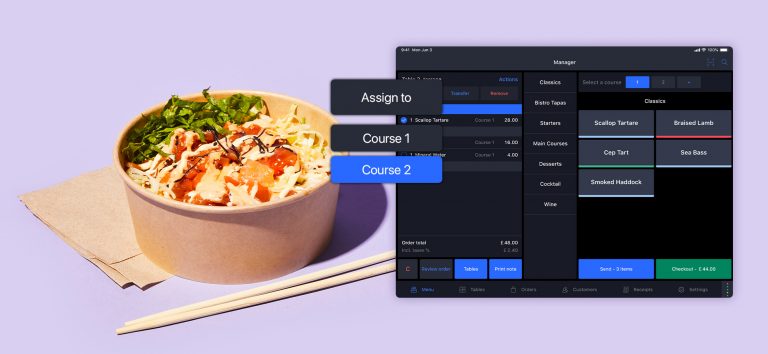 Lightspeed Restaurant features a range of table service tools that keep customers coming back.

Give guests choice in how they'd like to be served with the option to order by course or by seat.

Use the product sequences to personalise guest's orders down to the last detail. Offer several variations of a single product, so guests can tailor it to suit them. For example, Gin and Tonic may be a single item on your menu screen. Product sequence means that when a waiter taps on these items, they're presented with your full range of gin and tonic varieties on offer.

Lightspeed's powerful Edit mode means you can easily assign orders to different seats or courses, and transfer entire tickets to another table—helping you iron out mistakes and increase flexibility in the dining room.
What else can you do with Lightspeed Restaurant ePOS?
Watch our product demo and see for yourself.
4. Introduce festive menu items
Our brains are wired to seek out novelty. That's why new things are attractive, but get less so over time. Develop a festive menu that strikes a balance between traditional and novel.

One good festive experience at your restaurant can mean customers coming back not just next holiday season, by time and time again throughout the year. So making your restaurant stand out via your menu is a must.

Festive menus also work as an effective marketing tool. Updating your customers on any menu changes via email keeps them engaged with your business. What's more, new offerings are a great way to attract new customers.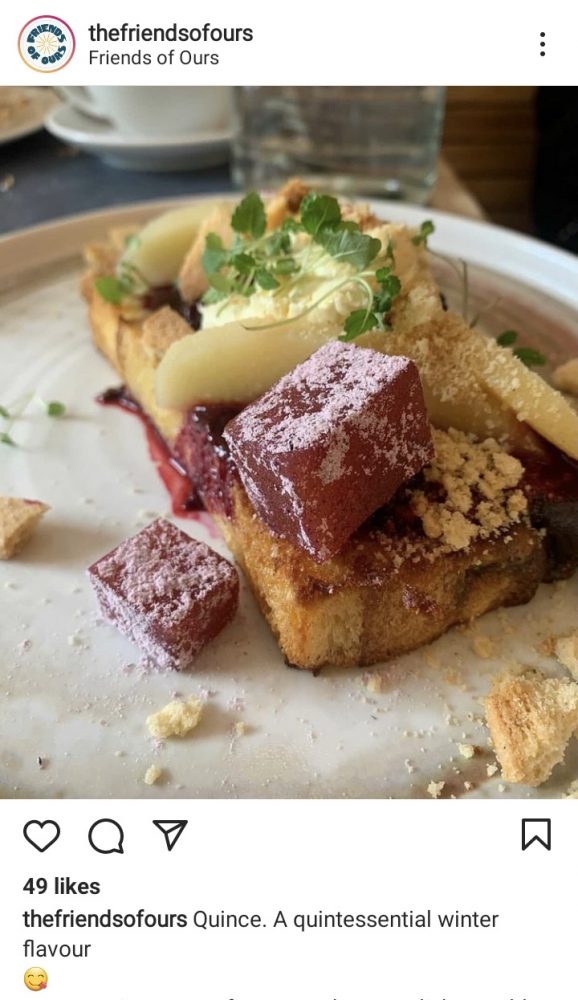 Lightspeed customer Freinds of Ours are already showing off their winter menu in style
But you need not start from scratch, you can use data to gauge what worked in the past, and how you can apply that to the present. With a cloud-based point of sale, you can use product reports to see which menu items sell well, and which don't.
That way, you can make informed decisions about how to engineer your holiday menu. Combine that data with customer profiles to tailor festive menus more closely to your guests. Notice you've got a lot of regular vegetarian dietary requirements? Include more vegetable-based dishes on your menu this holiday season.
Lightspeed Restaurant also makes it easy to create new menus, and duplicate or make changes to existing ones.
Price your menu and turn a profit with our Food Cost Calculator
Calculate your restaurant's food costs within seconds. Click below to download
5. Get customer feedback
Negative reviews are a blessing in disguise for restaurateurs. They offer valuable feedback which, if used correctly, can help improve food quality, service and more.
While bad reviews can be a big problem for restaurant customer retention, they could become an opportunity to get some unexpected repeat business if you respond to them in the right way.
A 2018 study by ReviewTracker found that customers are nearly 45% more likely to visit a business that responds to negative reviews. Taking the time to respond to your customer's grievances shows that you value them.
If you don't listen to your customers, you cannot expect to retain them. It may be painful, but reading reviews from unhappy customers can help you create happier ones in the future.
With every bad review, there's a lesson to be learned. Pinpoint what went wrong in your customer's experience last year, and work out how you can work to avoid it this holiday season.
6. Leverage emails and SMS messages
Requesting a customer's feedback shows that you value their opinion. This can help boost customer retention by reinforcing a sense of community and collaboration. Consider sending customers an email or SMS message asking how they found their festive dining experience within 24 hours of visiting your establishment.
Ikeono is a great app for doing exactly this. And as with all communications, be sure to have the customer's consent and not to send too many communications (it may feel spammy.)
When your customers feel valued, they're more likely to develop a sense of loyalty toward your restaurant. It also demonstrates your commitment to creating the best possible service for your customers. Plus, it can be great for your restaurant's public image.
Requested reviews are shown to receive an average rating of 4.34/5, whereas unprompted reviews yield an average of just 3.89. Proactively asking for a customer's feedback tends to yield better overall results than passively waiting for them to trickle in through channels such as Yelp.
The value of customer loyalty and retention
Driving repeat business to your restaurant isn't always easy, but there are a range of strategies you can use to get positive results. Keeping up good relationships with your customers is paramount for increasing customer satisfaction and restaurant customer retention.
Show them that you appreciate their business and don't take it for granted. Ask for feedback (and actually use that feedback to improve).

The saying, "the customer is always right" may seem a little dated. But there's still truth in it—after all, it's your customers that decide whether your business lives or dies.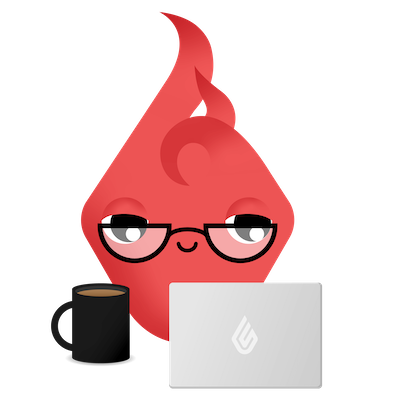 News you care about. Tips you can use.
Everything your business needs to grow, delivered straight to your inbox.